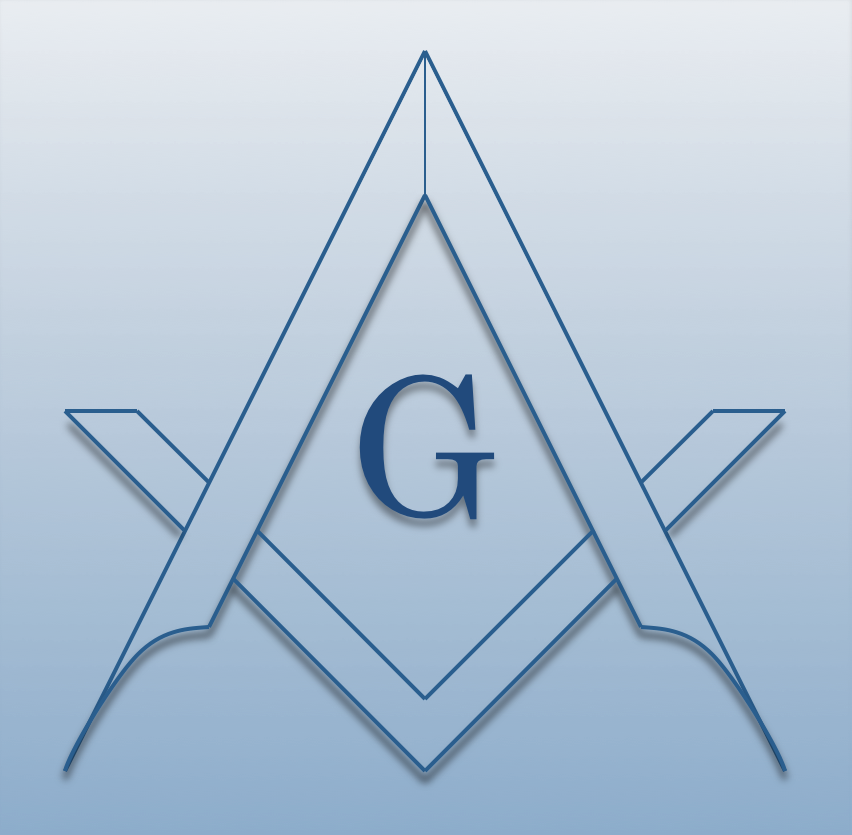 Fairmont #528
Stated Meetings
3rd Mon Monthly@ 7:30 PM
Part of:
District 18
Along With:
Chadbourn #190
Lebanon #207
Maxton #417
Proctorville #643
Red Springs #501
St. Alban's #114
St. Pauls #474
Tabor #563
Fairmont #528
Calendar
There are no lodge events scheduled. Click 'more' to view other events.
We Make Good Men Better
Recent News
Postponed Master Mason Degree for Tuesday, 9/25/2018
Due to the Hurricane aftermath, continued road conditions, and County curfew still in effect, we have made the decision to reschedule the Master Mason Degree scheduled for this Tuesday to October 1...
More...
Officers
Master
Richard A. Floyd
Senior Warden
Larry A. Boganwright II
Junior Warden
Kyle M. Emanuel
Treasurer
Gaston A. Floyd Jr
Senior Deacon
Justin D. Parker
Junior Deacon
Harold J. Williams
Chaplain
James M. Rogers
Tyler
Robert G. Branch
more